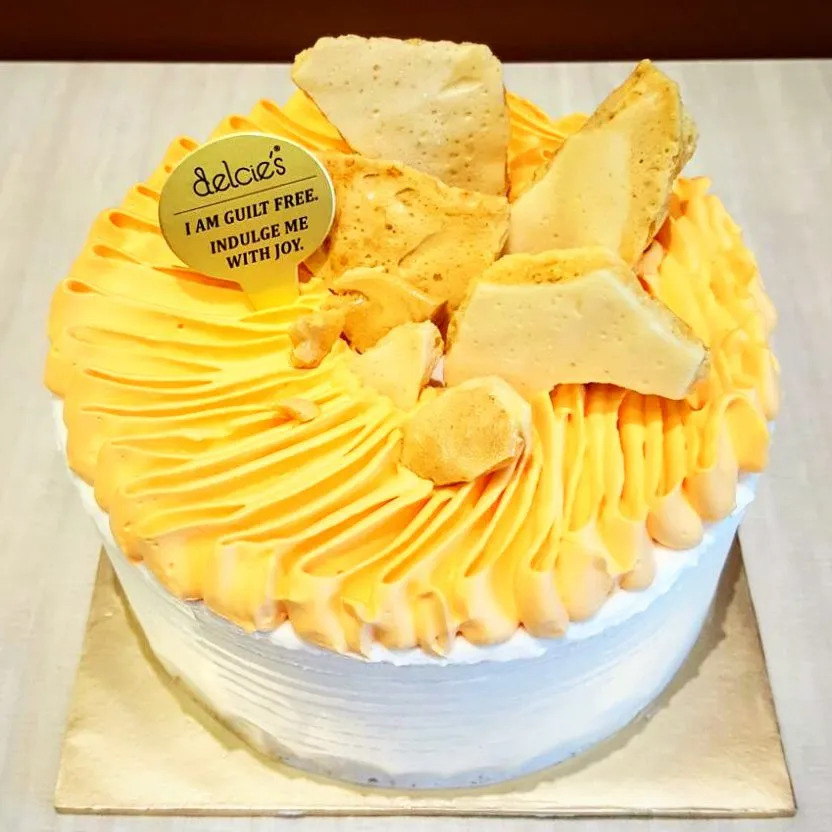 When Easter Sunday is around the corner, we definitely have to bake carrots for the bunnies! For those who are celebrating Easter Day or not, here is our special flavour of the month!


?Special Flavour?


Carrot with Walnut and Cream Cheese filling, topped with vegan "Honey"comb topping.


Available for walk-in purchase and same day call-in reservation only.
While stock last.


*Our vegan cream cheese filling are #todiefor #diediemusttry