Baby Friendly Cakes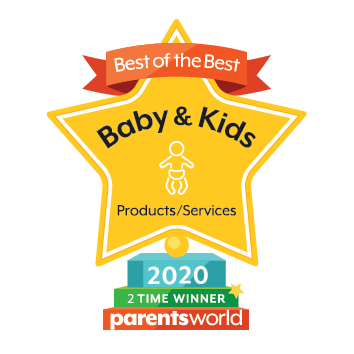 2 Times Winner
VOTED BEST BABY AND KIDS-FRIENDLY CAKES
Parents World
✔️Safe for One-Year-Old Babies
✔️Trusted by Singapore Health Promotion Board
✔️Catering to Allergies: No Egg, No Dairy, No Nuts Added
✔️No Cane Sugar, Corn Syrup or Honey Added
✔️No Added Salt and Low Sodium
✔️A Heart-Healthy Choice: Cholesterol Free
At Delcie's, we understand the paramount importance of providing safe and wholesome treats for your little ones.
We know that introducing common cake ingredients too early to your baby can lead to allergic reactions, botulism, or dangerous bacteria affecting their delicate immune system. That's why we take special care in crafting our baby-safe cakes using natural, plant-based ingredients, completely free from eggs, dairy, honey, nuts, cane sugar, chocolate, chemicals, raw food, or any hidden animal by-products.
Our baby-safe cakes are not only a delightful option for your little angels but also offer worry-free indulgence for breastfeeding mothers. With their low glycemic index (G.I.), these cakes are not only safer but also promote healthier choices for the entire family, including proud grandparents.
Please note that these baby-friendly cakes are recommended for little ones aged 12 months and above. For younger babies, we advise parents to ensure that their child is ready for solid food and that the ingredients listed in the cakes are suitable for their little one before introducing these delectable treats.
Rest assured that with Delcie's baby-safe cakes, you can savor every moment of celebration with your precious bundle of joy, knowing that their health and well-being are our top priority. Let's cherish these special moments together with our heartwarming and wholesome baby-safe cakes!